[Video] Certification exam strategies | Cyber Career Forum - Jason Dion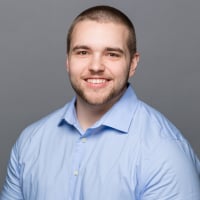 Infosec_Sam
Security+, CCENT, ITIL Foundation, A+
Madison, WI
Admin
Posts: 527
Admin
What exam strategies do you have that hold true for any certification?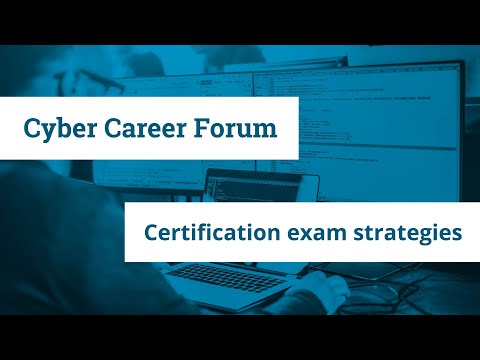 In 
this week's episode
, Infosec Skills author Jason Dion talks about effective test-taking strategies and methodologies that can make the difference between a pass and a fail! If you like the video, be sure to check out 
the rest of the playlist
, and be on the lookout for more guests coming soon!
If you have a question you'd like answered in a future episode, comment below and I'll be sure to feature it at a later date!