What's after the Security+ | Cyber Career Forum - James Stanger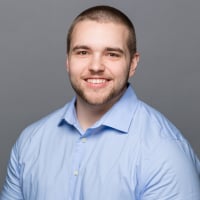 Infosec_Sam
Admin
Posts: 527
Admin
Where can IT pros take their career after earning the Security+?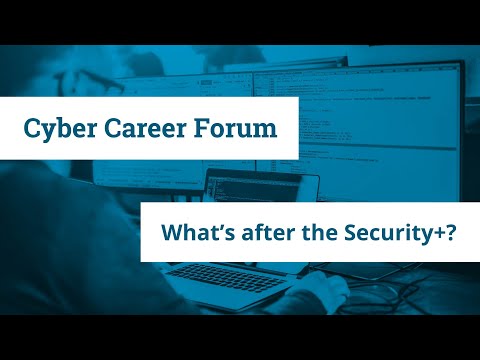 https://www.youtube.com/watch?v=HcJfJ-tMjYU
In
this week's episode
, CompTIA Chief Technology Evangelist James Stanger talks about talks about how offensive and defensive cybersecurity skills are both important to becoming a well-rounded cybersecurity professional. If you like the video, be sure to check out the rest of the playlist, and be on the lookout for more guests coming soon!
If you have a question you'd like answered in a future episode, comment below and I'll be sure to feature it at a later date!