James Stanger's Career Path | Cyber Career Forum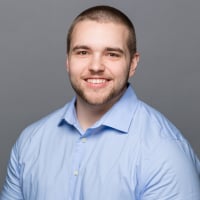 Infosec_Sam
Security+, CCENT, ITIL Foundation, A+
Madison, WI
Admin
Posts: 527
Admin
What was your career path like? How did you get to where you are now?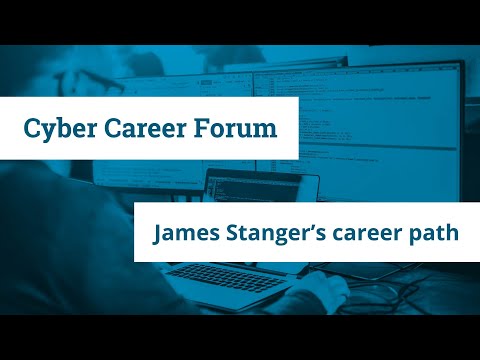 In 
this week's episode
, CompTIA Chief Technology Evangelist James Stanger talks about talks about his background in English and education and how that helped him progress into his second career in technology. If you like the video, be sure to check out the rest of the playlist, and be on the lookout for more guests coming soon!
If you have a question you'd like answered in a future episode, comment below and I'll be sure to feature it at a later date!
Looking for certification prep and technical skills development content? Visit our website to check out Infosec Skills! The platform has 70 learning paths, 600 courses and 150 virtual labs where you can try out new skills in a sandboxed environment. Try it free for 30 days with promo code: infoseccommunity