Failed SY0 501 That Random Guy
Member
Posts: 64
■■■□□□□□□□
In case anyone needed a laugh—I didn't even get past question 5. Keep in mind I did this while in the luxury of my adobe.

I checked in early, got myself started, clicked through all the agreements, and then BAM—nature calls in. Thought I could cruise through but by the time I got to the fifth question, I had to take cover in the oval office. It was pure bliss until I got back to my "station". I had called the "proctor" to beg for release before dashing to my sanctuary. I told them what happened, they said they had to stop the exam, I lost $349—all so that I could tell a proctor that I had a weak bladder.
Congrats Pearson/CompTIA, you win.

🖕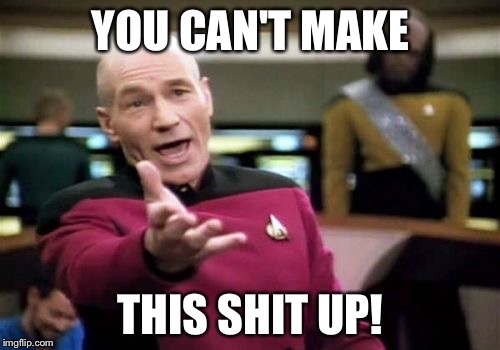 P.S. - I have some "backup funds" I acquired in case something stupid like this happened, so I will be scheduling my retake in the coming week if not 2 weeks. No point in delaying it further if I was ready now.