Maintaining Code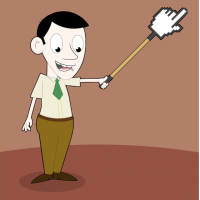 DatabaseHead
Member
Posts: 2,745
■■■■■■■■■■
How would you word and sell your skill of maintaining software and code but not doing new builds?  For instance one of our applications uses VB6 and requires changes from time to time.  Export functions, new columns for reporting extracts even some new functionality, but never brand new builds.  It's essentially software maintenance but that's it.   On the database side I do a lot of new design work, stored procedures etc...  

How do you sell that?  How would you word it?  I'm nervous to over sell but I want to take credit for making changes and deploying.  

Does that make sense?  I've been battling with this for a long time in regards to interviews and wording on my resume.  

Thanks for any input.  
Tagged: