OpenEDG Python Institute Certifications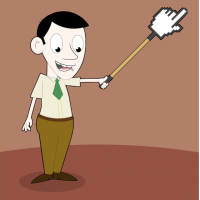 DatabaseHead
Member
Posts: 2,751
■■■■■■■■■■
Thoughts on this governing body for Python certifications?  I've been grinding for a while now, on some specific libraries in Python and building automation mainly around Excel, managing data frames.  I was thinking, well heck I might as well work through some of these?  Thoughts?  I think it would be a cool idea to work through these while still building out real world projects.  

Instead of coding in VBA I am forcing myself to learn how to do all my task through Python.  

Anyway back too the point have you heard of this certification, would you consider doing it"???
Tagged: