What do you use Python for?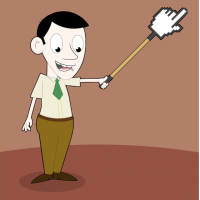 DatabaseHead
Member
Posts: 2,751
■■■■■■■■■■
Personally.  What type of use cases do you use?  

I am currently using it for Excel and file manipulation along with some calculations.  NumPY is a really cool library allowing  you to vector your array's to speed up processing time.  My next journey is API connectivity and sourcing data using those tools.  

Anyway enough of me, just curious to see what you all use it for?
Tagged: