Double firewall security architecture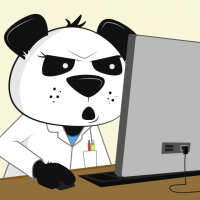 manulinx
Member
Posts: 3
■■□□□□□□□□
Hello,

i would like to ask a question that i've been thinking about since a while.

Within a secure network architecture, it is recommended to have an external and internal firewalls. one key adventage is the it removes the single point of failure.
Basically (theorically):
External firewall filters trafic between internet and DMZ
Internal firewall filters trafic between internal network and DMZ

In practice:

at which firewall to filter traffic flows coming from the internal network to internet, knowing that its not only web browsing traffic  but all Saas application, remote administration, external backup and so one...