Anyone working for one of the tech giants?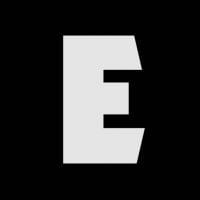 E Double U
Senior Member
Member
Posts: 2,182
■■■■■■■■■■
Curious to hear from anyone that currently works (or has previously worked) for one of the big guys (Google, Amazon, Microsoft, Apple, Meta). I see mixed reviews about these places online, but by placing the questions here with other techies I have talked to over the years I might receive more useful input. I am sure that it varies per location and function, but still interested in any feedback.

All of them have opportunities where I am located so just performing my due diligence. Thanks in advance!
Alphabet soup from (ISC)2, ISACA, GIAC, EC-Council, Microsoft, ITIL, Cisco, Scrum, CompTIA, AWS2022 goal(s):
CRISC
,
AWS Certified Cloud Practitioner
"You tried your best and you failed miserably. The lesson is, never try." - Homer Simpson