Passed AWS Certified Cloud Practitioner on 25-Nov-22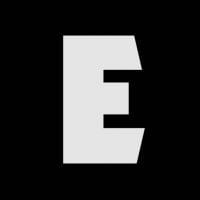 E Double U
Senior Member
Member
Posts: 2,182
■■■■■■■■■■
No more than 2 weeks of on & off study. Primary resources:

- Took a full day internal AWS training & went for the exam 3 hours after the training day ended.
- Internal AWS training material. Self-study of 1 full course which totaled 6 hours. Went through only the practice quizzes in another course.

After several years of networking, security, and cloud computing exposure (mostly Azure) I would say the material above was only to fill some gaps of knowing the names of the AWS services. 

Since training & exam vouchers are free, I will go for AWS Certified Solutions Architect - Associate next. 
Alphabet soup from (ISC)2, ISACA, GIAC, EC-Council, Microsoft, ITIL, Cisco, Scrum, CompTIA, AWS2022 goal(s):
CRISC
,
AWS Certified Cloud Practitioner
"You tried your best and you failed miserably. The lesson is, never try." - Homer Simpson