Answering questions as a way of learning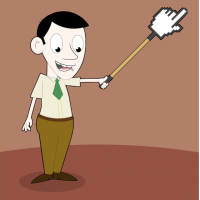 DatabaseHead
Teradata Assc 16, Querying Microsoft SQL Server 2012/2014, CSM
Member
Posts: 2,654
■■■■■■■■■□
What are your thoughts on going to specific forums / blogs and answering questions for users, as a way of learning?

I've been hitting up 3 different SQL forums and answering a lot of questions for people who are struggling with queries etc.

Do you think this is a legit way of learning and bettering yourself? I am trying to advance myself and keep pushing myself while giving back to a community(ies) that have provided me with a lot of good information while I was starting off.

Is this a legit way of going from intermediate to a legit advanced level? Thoughts?