Official Tor browser for Android - now available!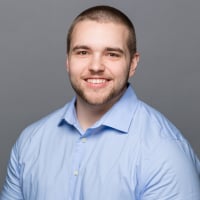 Infosec_Sam
Security+, CCENT, ITIL Foundation, A+
Madison, WI
Admin
Posts: 523
Admin
For all you privacy buffs out there, The Tor Project has finally released their Tor Browser for free
on the Google Play Store
! iPhone users may not be as lucky, though, as Apple restricts all third-party browsers and forces browser companies to use its own engine. That being said, the
Onion Browser
is still available for anyone interested in accessing the Tor network.
For anyone who isn't familiar, Tor Browser is mostly used by privacy-focused people, activists, journalists, and even cyber criminal gangs to avoid government monitoring. It allows users to browse the Internet anonymously, by hiding their IP addresses and identity, through a network of encrypted servers that bounce their web requests around multiple intermediate links.
Source
 article here »