Thoughts on University Certifications for Technologies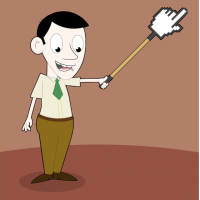 DatabaseHead
Teradata Assc 16, Querying Microsoft SQL Server 2012/2014, CSM
Member
Posts: 2,712
■■■■■■■■■□
Couple of items to note.

The one I am speaking of if in regards to Database Technologies. The total cost is 4,500 or more, however my work is paying for it. It's branded with the local state universities name.

There is a series of courses ~ 14 or so that are required to complete before you get the certification in database technology.

Do you view these as cheesy or can they add good value to your resume. What I am looking to avoid is making myself look cheap, but on the other hand it is from a fairly prestigous university in the area and it directly ties to my field, at least a large part of it. It also cost ~4500 or more to go through the program so there is that piece as well.

Thoughts on listing this?

One other point, since it is academic in nature would this list out in your degree section or your certification section. Right now I have a BS and MBA so I am concerned grouping them all together could get confusing.

Thanks!