Aligning certs with work can be challenging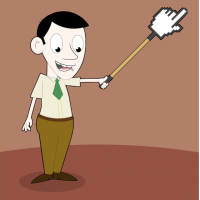 DatabaseHead
CSM, ITIL x3, Teradata Assc, MS SQL Server, Project +, Server +, A+, N+, MS Project, CAPM, RMP
Posts: 2,475
Member
■■■■■■■■■□
Working through some material that is mission critical for the certification exam that I am taking however, other exams that I will be taking in the future align with what I am currently doing now.

How do you manage that? Do you switch over to the new certification that aligns with your day to day? I feel like I am losing some valuable time by not switching, but then again I've been at this one for a while now.

I'm referring to the MCSA/MCSE, some of the later exams tie directly with my work load, the others, not really at all.