Quick resume question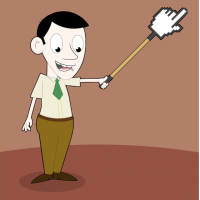 DatabaseHead
CSM, ITIL x3, Teradata Assc, MS SQL Server, Project +, Server +, A+, N+, MS Project, CAPM, RMP
Member
Posts: 2,539
■■■■■■■■■□
As far experience goes, if it's non related how far back do you go?

I graduated in 2000 from College and held a few government positions and corporate positions (semi low level), when can you begin to drop them from the resume?

I'd like to go back as far as 07 and list no more to be honest. Thoughts?

~9 years of history listed on the resume.