LinkedIn question in regards to certifications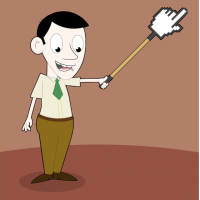 DatabaseHead
Teradata Assc 16, Querying Microsoft SQL Server 2012/2014, CSM
Member
Posts: 2,724
■■■■■■■■■■
I have a free membership to Lynda.com through my University. Part of my position is in regards to finance, such as forecasting etc. Well...... When I have a knowledge gap I like to hit Lynda it does a really good job most of the time.

After the training completes you get an opportunity to post your certification on LinkedIn. I have ~12 of these. My concern is looking like super cheese if I post all of these or even just some.

My work around is to just list them under courses and put the course title and the provider in that section. It's not as pronounced but still shows the willingness to continue to train.

I'm tempted to take my Coursera courses as well and put them under course and not certification. Again it gives you the option to easily put them on your LinkedIn as a "cert", which is huge and bulky. It's almost as big as the degree portion.

Thoughts?