Eeeeek - Several people in my department just got axed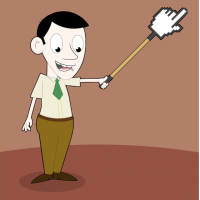 DatabaseHead
CSM, ITIL x3, Teradata Assc, MS SQL Server, Project +, Server +, A+, N+, MS Project, CAPM, RMP
Posts: 2,480
Member
■■■■■■■■■□
Ugh.....

The mood is depressing, everyone is quiet like someone died. Didn't get much info, but there will be no back fills for their positions.

Our Co. lost some revenues in 2016 and I think this might be the reason for this.

Have you gone through this, what were you thoughts? The moral is really low, at least that's how it "feels".