The commute makes a difference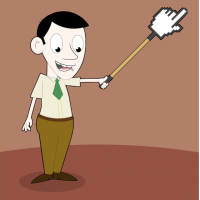 DatabaseHead
Teradata Assc 16, Querying Microsoft SQL Server 2012/2014, CSM
Member
Posts: 2,745
■■■■■■■■■■
I recently took a new position and while the position is the same, nothing special shaving down my commute from 25 minute one way to 8 minute one way really is a game changer for me.

It takes a lot of the stressful driving out of the picture. Just curious if any of you experienced this?

All things equal, shaving the commute down in fact does make a huge difference.