Each level you go up it gets exponentially more difficult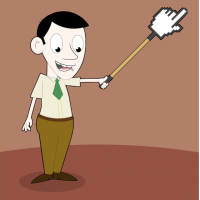 DatabaseHead
Member
Posts: 2,745
■■■■■■■■■■
My abbreviated progress was sort of like this.

Pre IT (Worked as a supply chain analyst, more on the finance side).

Transitioned into Help Desk (1 month and I was ramped up, 3 months it was old news).
Desktop Support (Similar time frame as above)
Infrastructure Manager (6 month ramp up before I was firing on all cylinders).
Senior BA (Database Analyst), almost a year before I was really providing value
Senior Business Intelligence Analyst, the learning curve is steep. I fully anticipate another year before I am really kicking arse.

Just curious how your transitions have been? Any particular jump more difficult for you that others?

I can only imagine how much the architects have to know.