Knowledge gaps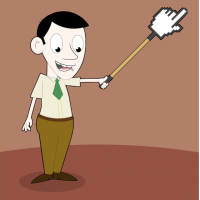 DatabaseHead
Member
Posts: 2,745
■■■■■■■■■■
I'm beginning to hit some walls in regards to data engineering /management.

It seems a lot of the new database solutions are requiring a lot more insights than previous, at least from my experiences.

Couple of challenges I am facing.

Linux or lack there of.
Object Oriented Development, Java mainly.
System administration.

Not all of these require an expert level of knowledge but to really take it to the next level there is a mountain of skills to learn....

Just curious how did you get past these hurdles while trying to get into more advance or "different" roles.

My objective is to work with real time data and in order to handle that, I'll have to learn database technologies like MongoDB or Cassandra. Structured but without schema's just for starters......

Any advice would be greatly appreciated.