Traveling IT Positions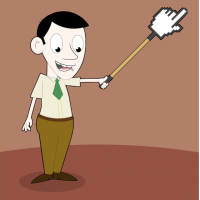 DatabaseHead
Teradata Assc 16, Querying Microsoft SQL Server 2012/2014, CSM
Member
Posts: 2,609
■■■■■■■■■□
Just curious what your experiences were for travel positions.

I'm currently in the running for a requirements / solution position for software transactional systems and bi solutions.

Essentially you travel on Monday to a plant and meet with the end users having discussions in regards to their short coming, challenges etc....

This role is almost 100% requirements and solutions. The travel is between 20 - 50%.

I've never worked a role like this, any insights or story sharing would be greatly appreciated.