Best way to put independent consulting on resume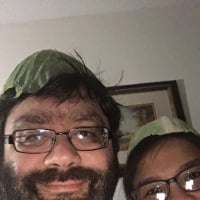 NavyMooseCCNA
CCNA R&S, ITIL, Security+
ZZ9ZZA
Member
Posts: 543
■■■■□□□□□□
Good Afternoon Everybody,

I was laid off earlier this month and I picked up some independent consulting work while I am job hunting. How would you guys handle this in terms of the resume? I am doing the similar consulting that I was doing before I was laid off. I mention it in my cover letter, but I was wondering if I should enter this into my resume and on LinkedIn.

I am planning on continuing this after I land a full time job as well.

TIA!
'My dear you are ugly, but tomorrow I shall be sober and you will still be ugly' Winston Churchil