How are you being impacted by COVID-19?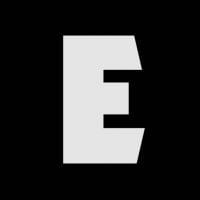 E Double U
Member
Posts: 2,207
■■■■■■■■■■
Might be a sensitive topic for some, but I am still curious how others are being affected by the virus outbreak.

The largest impact on me has been my employer's decision to split the company in half and have rotations for working remotely for one week at a time. My kids are in primary school which has not been closed yet. All of the events I had planned have been cancelled including conferences, concerts, training, and parties. No shortage at the grocery store yet and there is plenty of toilet paper. 
Alphabet soup from (ISC)2, ISACA, GIAC, EC-Council, Microsoft, ITIL, Cisco, Scrum, CompTIA, AWS