Eligible for Rehire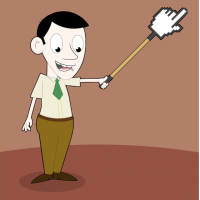 DatabaseHead
Member
Posts: 2,745
■■■■■■■■■■
Love this community and have received a lot of great advice and insights.  I wanted to pay it forward.  
I recently went through an investigation (corporate) not government and got my report back.  I'm what some may consider a job hopper, with that said I noticed that out of my 6 jobs listed (over 10 years) only one commented on the rehire question, they all said "corporate policy not allowed to comment".  
I say this if you were fired or had some issue, chances are your former HR department won't disclose anyway.  Only one commented and said Yes.  
Hope you find this helpful.  If you ever left unexpected, been terminated etc...  It can be really stressful, I hope this will find your way and help chill you out.