Provisionally passed CRISC on 5-Feb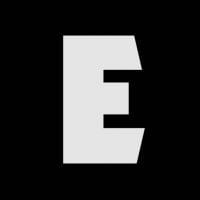 E Double U
Member
Posts: 2,087
■■■■■■■■■■
edited February 5
in CRISC
Began studying in November with only the ISACA review manual and QAE database. 

Gave the manual one good read and reviewed the major points two more times. I continued going through all 599 questions in the database until I was consistently scoring a minimum of 80%. I took a break for a few weeks in January, but for the past two weeks I started hammering through the database again.

I completed the exam in two hours. I skipped a lot of questions in the beginnng of the exam because my technique is to always skip questions I cannot answer immediately. Whenever I take exams I like to keep count of the ones I feel I know for sure. If I feel confident the amount I have scored correctly is enough to pass then I do not stress hard when I go back over the questions I skipped. I flagged quite a few questions, but did not go back to review them because I don't think it is a good idea to change my answers. 

I might do CGEIT next, but undecided.
Alphabet soup from (ISC)2, ISACA, GIAC, EC-Council, Microsoft, ITIL, Cisco, Scrum, CompTIA, etc.
2022 goal(s):
CRISC
, maybe CGEIT or TOGAF
"You tried your best and you failed miserably. The lesson is, never try." - Homer Simpson