Which certifications did you let expire and why?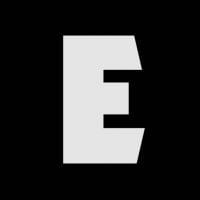 E Double U
Member
Posts: 2,207
■■■■■■■■■■
I think the title is self-explanatory so I am curious to hear your responses. I was triggered by a discussion on my CRISC thread about maintaining credentials because my employer foots the bill. I know for a fact that I would not attempt nor maintain so many certs if I had to pay for all of this out-of-pocket. 
I have let my Cisco, Check Point, and (non-Azure) Microsoft certs expire. I achieved those credentials while in hands-on technical roles and when I moved on to positions that did not require CLI/GUI access to those technologies I let them go. Plus retaking exams was a requirement to maintain them. If there were annual maintenance fees involved that I could expense to my organization then I would have done so. 
Related inquiry: Do you continue to list your expired certs on your CV/resume? For a while I did not, but have recently started doing so again just to capture all of my accomplishments. I event started listing my CompTIA credentials again just for the sake of it though an A+ will not help with the opportunities that I seek out at this stage in my career. 
Alphabet soup from (ISC)2, ISACA, GIAC, EC-Council, Microsoft, ITIL, Cisco, Scrum, CompTIA, AWS
Tagged: