Putting Stack Overflow profile on your resume?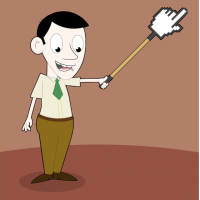 DatabaseHead
Member
Posts: 2,745
■■■■■■■■■■
I am a contributor on slack for ~8 years.  I have maybe 20 questions solved for people in SQL and was wondering if you think adding this to my resume would be helpful?  Or is this something extra to add on another document or mention in interview?  

Just curious how you would proceed with this.  I have solved several complicated ask and have a good reputation.  Or is this something you should only list if you are like Jedi level?