Has anyone gone for their masters later in life?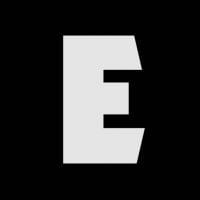 E Double U
Member
Posts: 2,193
■■■■■■■■■■
Not sure if it's pandemic boredom or an upcoming mid-life crisis (just hit 40), but I just applied for the Security and Network Engineering masters program at the University of Amsterdam. I completed my bachelors in 2002 and have been working full-time ever since. 

I would like to know how others have juggled marriage, children, and a career while jumping back into higher education. 
Alphabet soup from (ISC)2, ISACA, GIAC, EC-Council, Microsoft, ITIL, Cisco, Scrum, CompTIA, AWS "You tried your best and you failed miserably. The lesson is, never try." - Homer Simpson
Tagged: